Story
Sparkasse is Germany's oldest bank. To get young people excited about its newest product Kwitt we launched an online campaign with an unusual testimonial: a debt collector. Via Facebook Messenger users could hire him for various missions – from collecting money to inviting friends to a party. Behind the concept was the world's first chatbot to feature creative storytelling.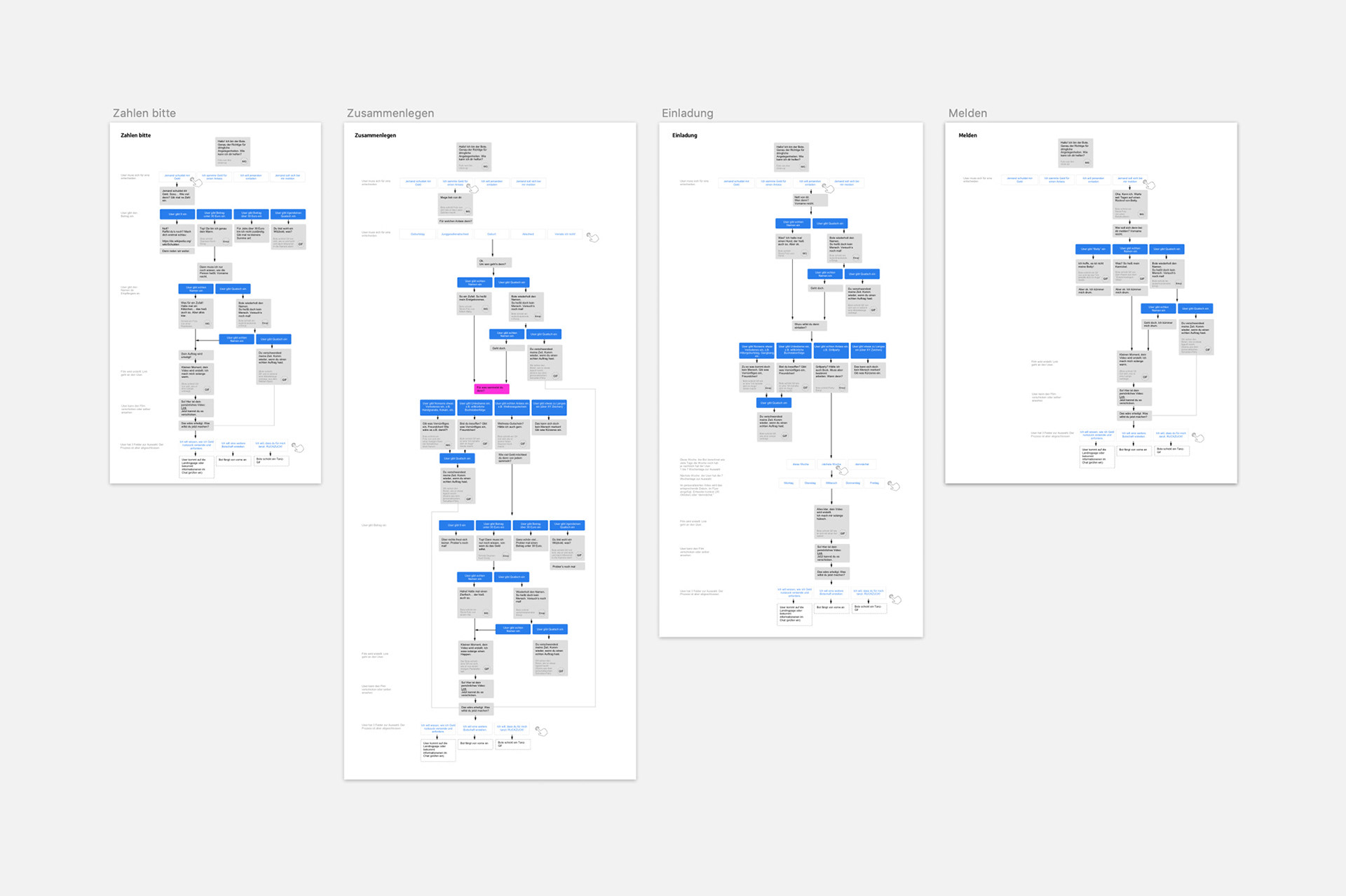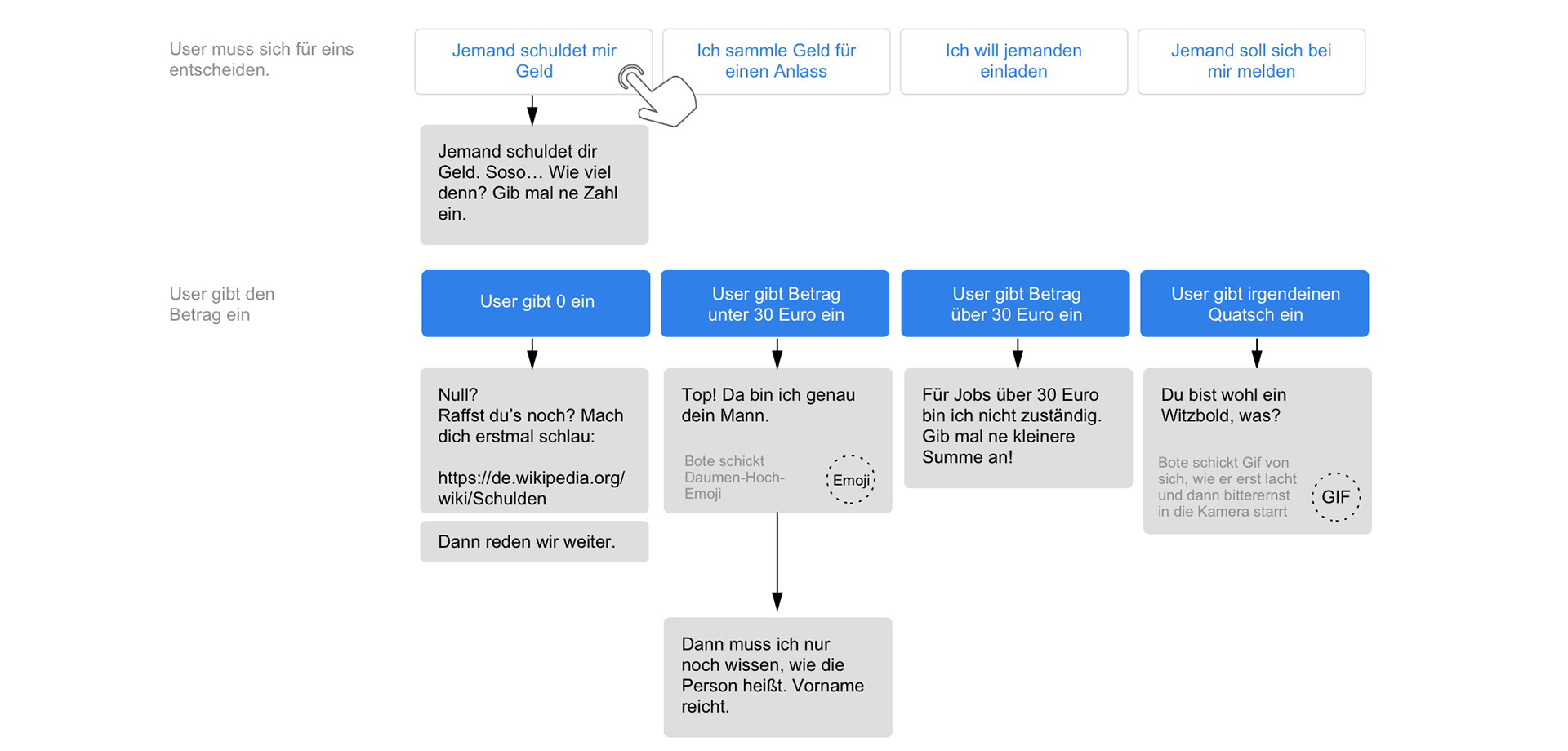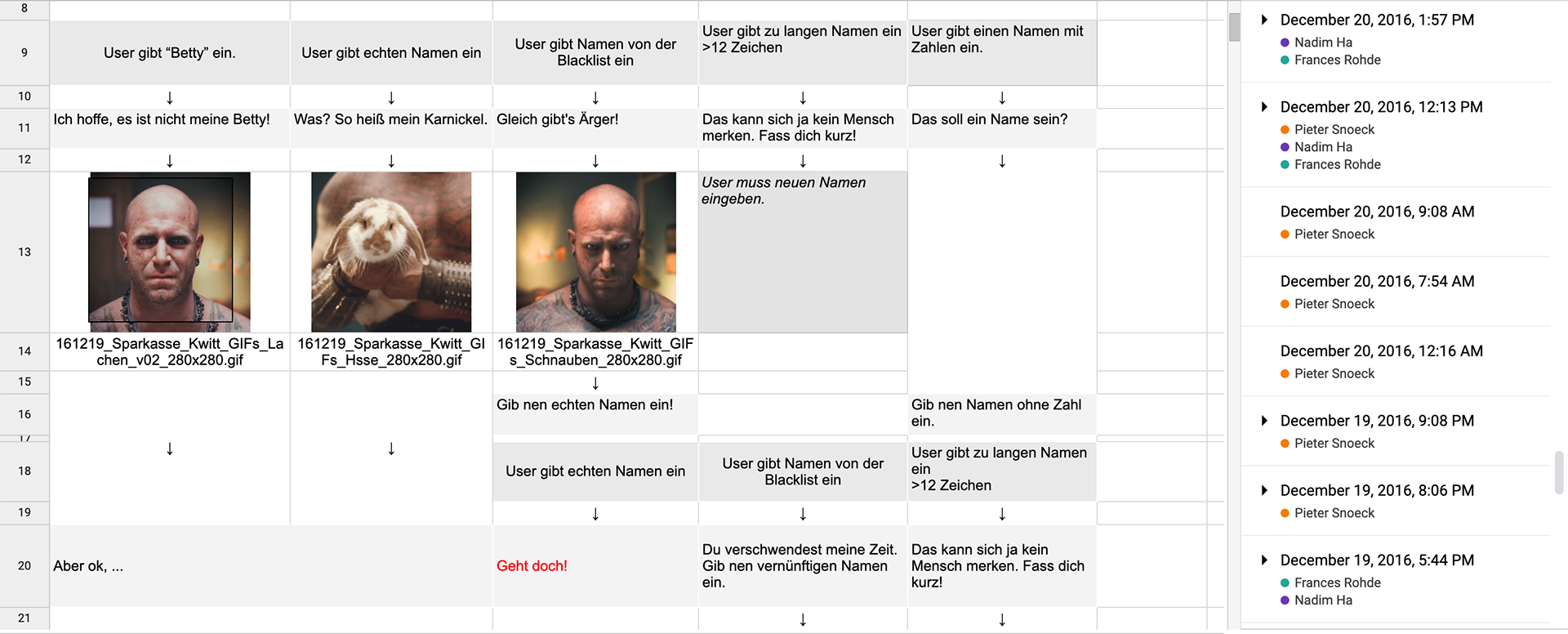 Facebook
Beside the TVC, we created some "let's have some fun" clips for facebook to promote the campaign.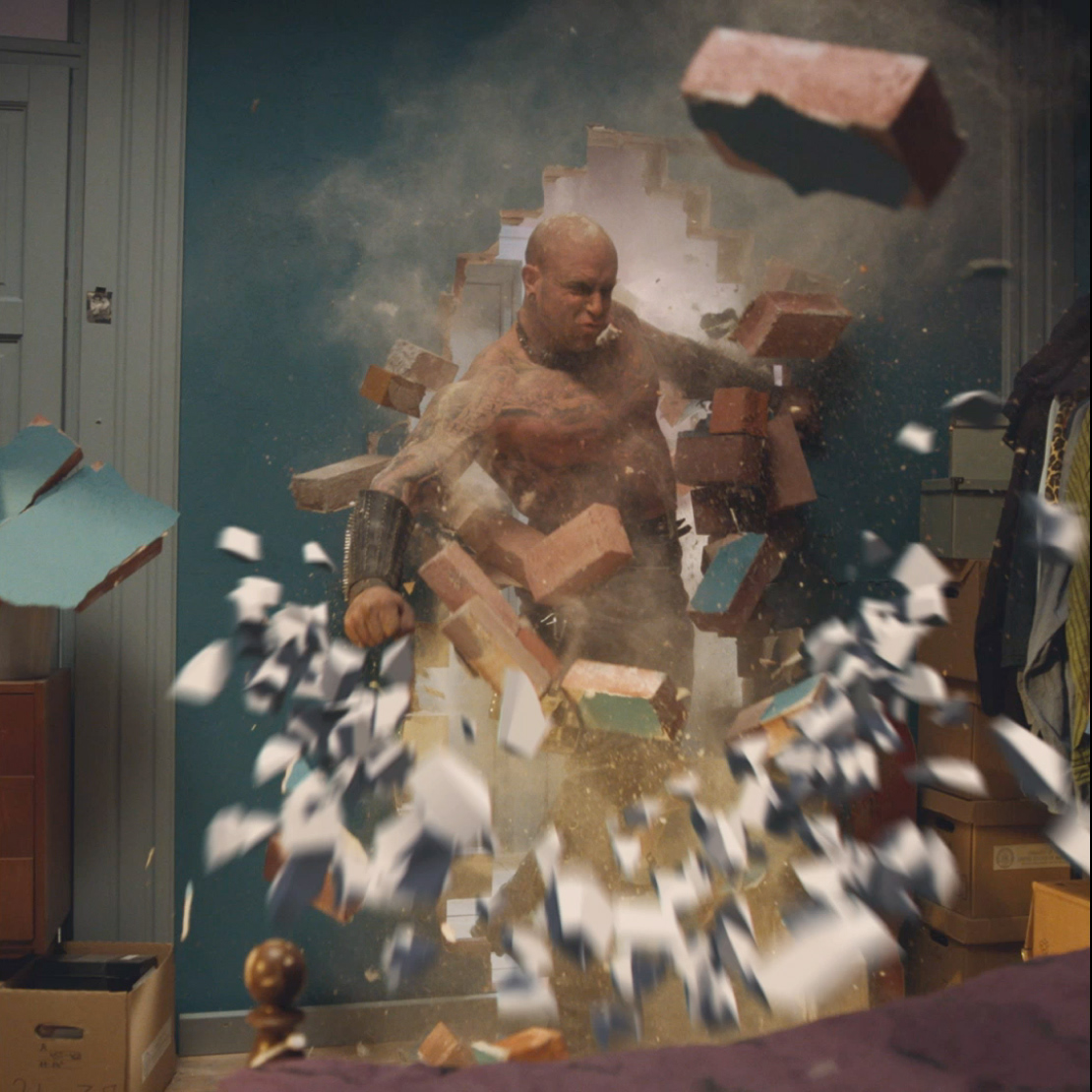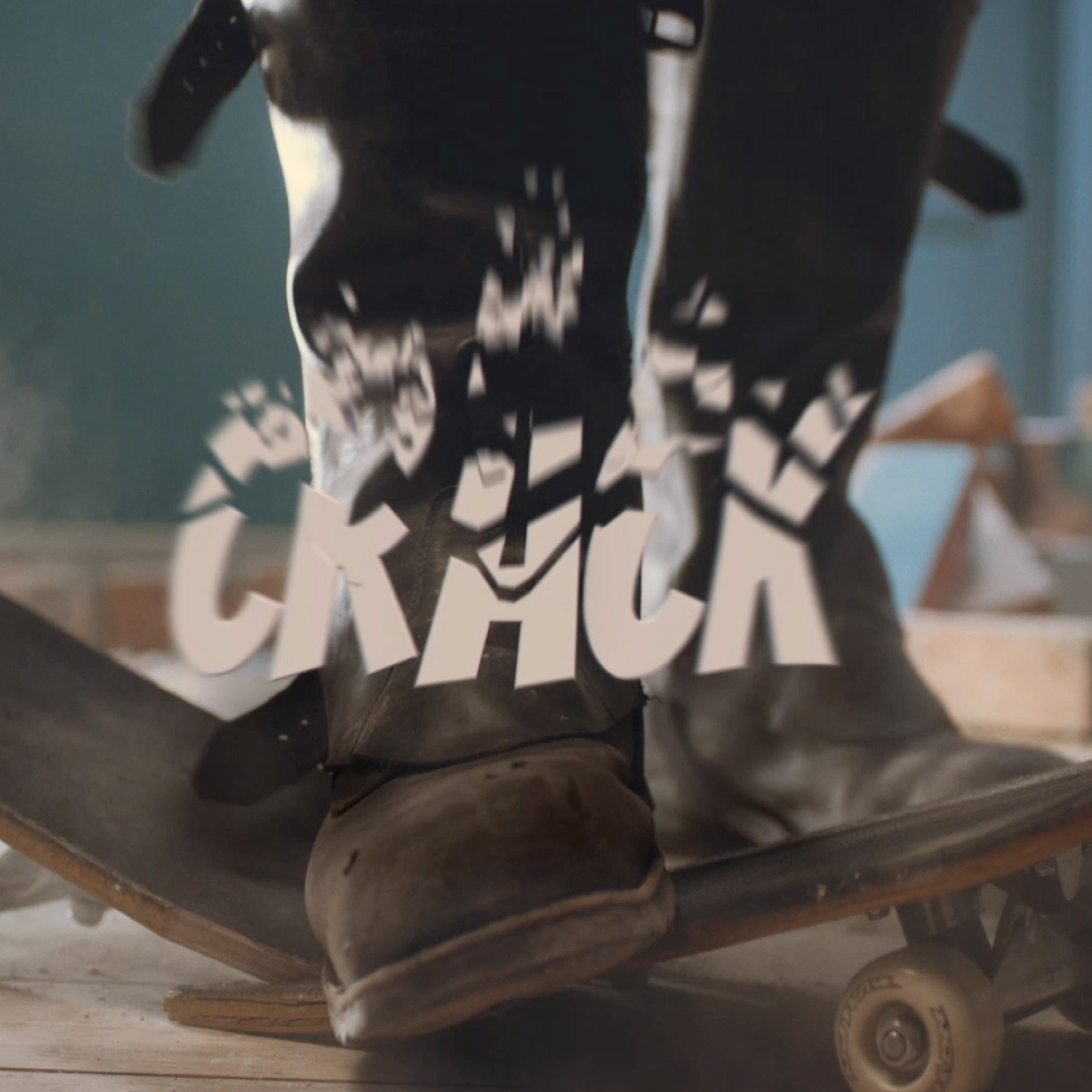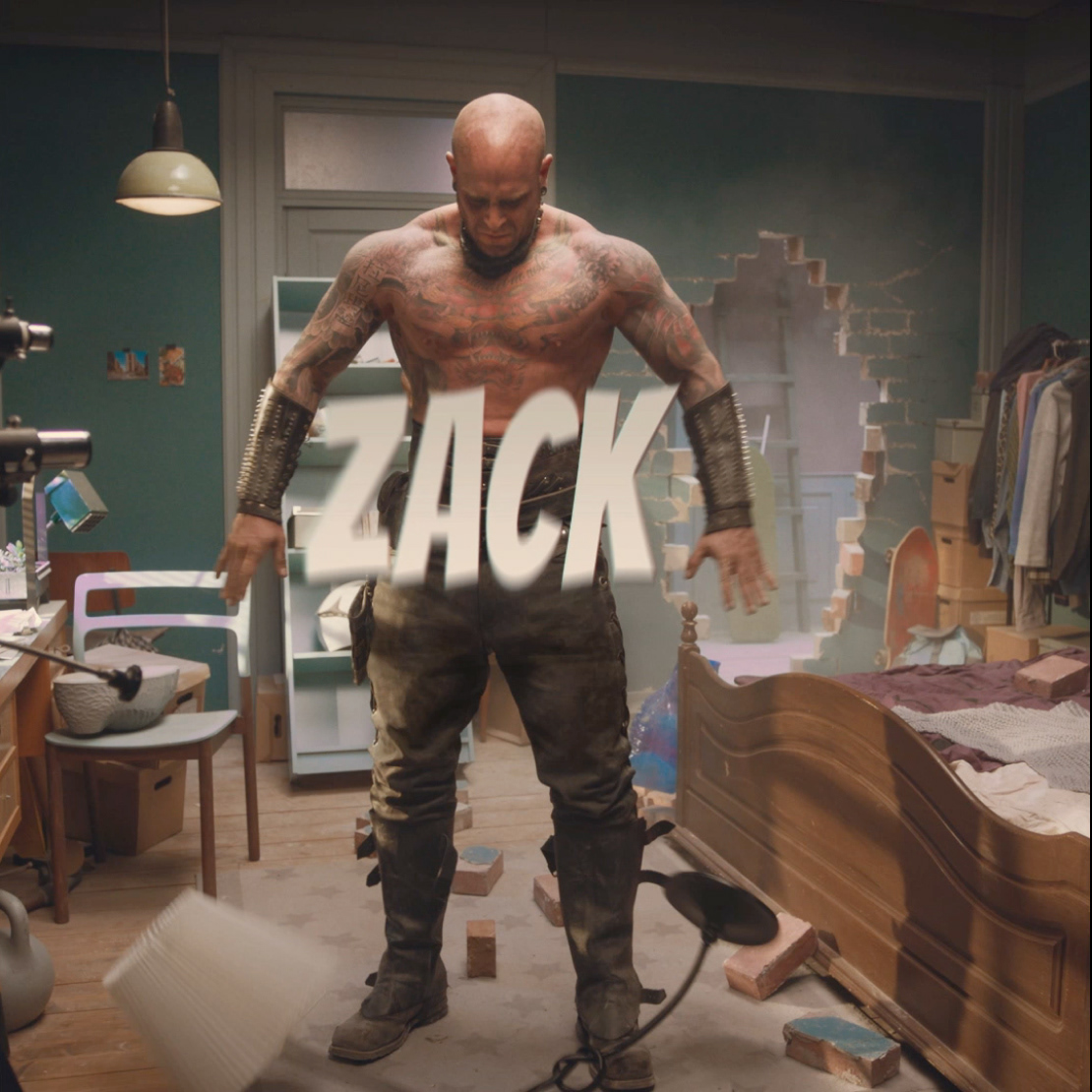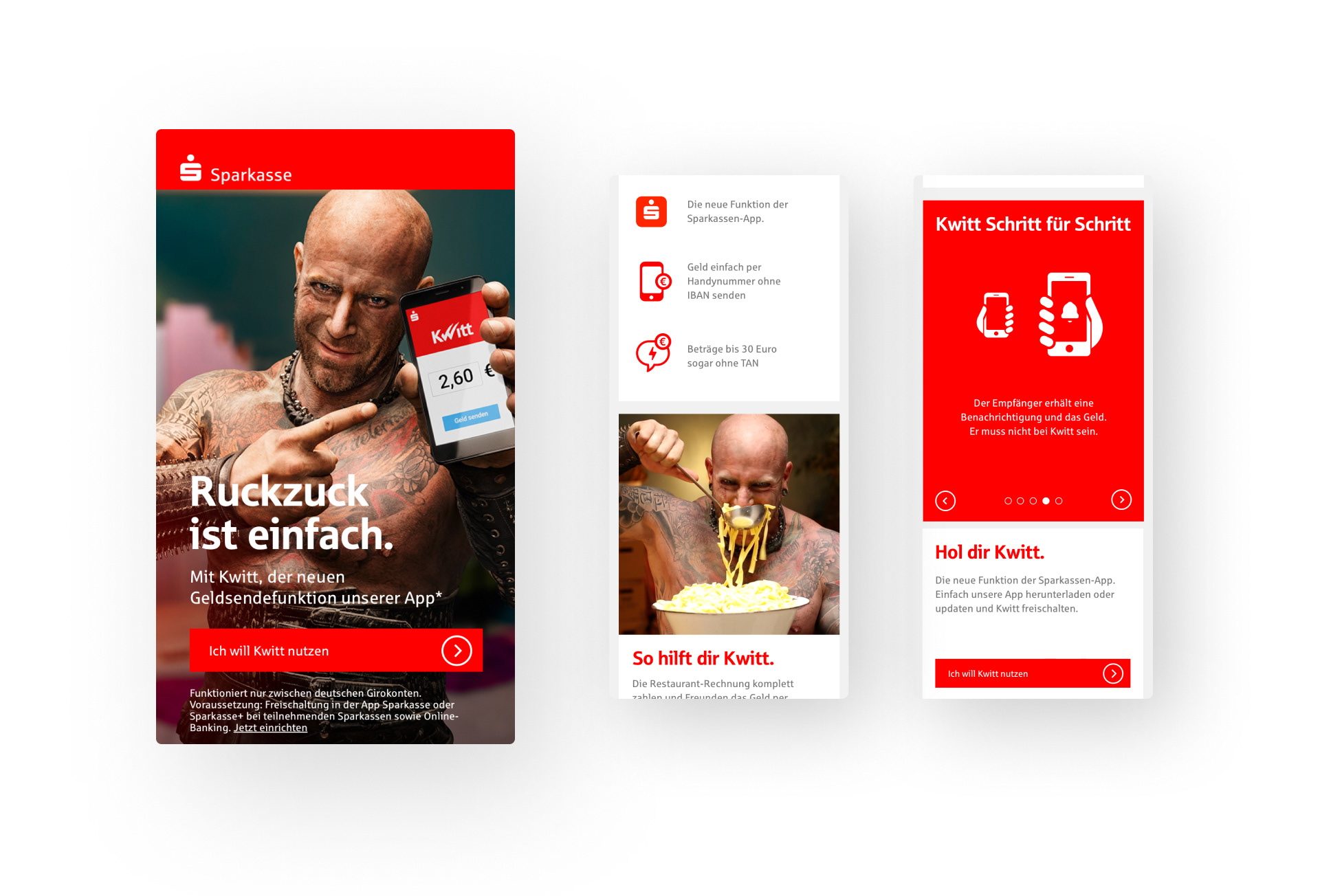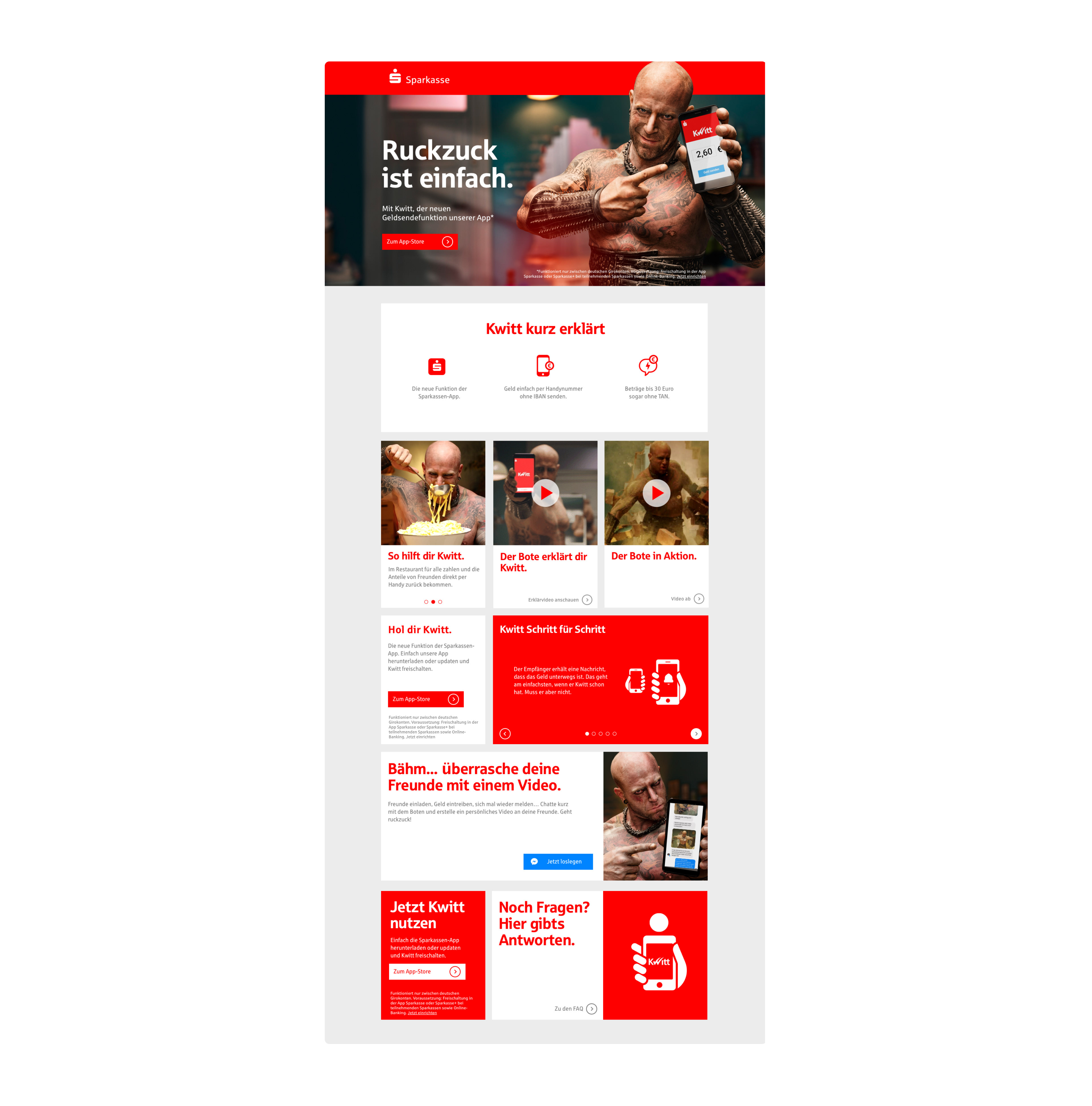 With 32 million customers, the Sparkasse Finance Group is the market leader in Germany.